Have you been asked to write a discussion essay and you do not know how to go about it? Discussion essays require you to debate two opposing sides where you eventually show the side you prefer.
This article will look into steps that you need to follow when writing discussion essays and all the tips to complete one successfully

What is a Discussion Essay?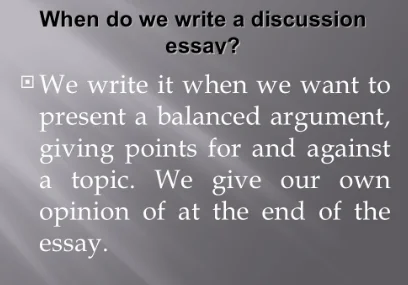 A discussion essay presents issues surrounding topics that are debatable and open to criticism or arguments. The essay must include detailed accounts of both sides of the debate and strong points to support arguments and counterarguments.
The opinions on both sides of the topic should be fully exhausted. An example of a good discussion essay title is; The arguments for and against the death penalty.
How to Write a Discussion Essay?
Writing discussion essays is not hard. It takes time to perfect essay writing and a few average first trials should not discourage you. However, there are several steps that if followed can help elevate you easily to an expert discussion essay writer. These include:
Step 1: Choose a Topic
When you have not been given a specific topic to write about, always ensure that you choose a topic carefully. Pick a topic that will be easier to research and write about.
A topic with readily available research is important because you will have to write about two argument phases in detail.
When you choose a side where the research available is one sided ,then your discussion essay will be unbalanced and may result in poor grading or rating
Step 2: Do Your Research
You will need to thoroughly research the topic you are writing about because facts must be separated from opinions. Only facts about a topic will make credible arguments for and against it.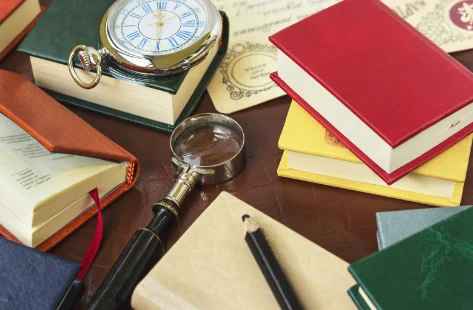 Always research for enough factual points about a topic that will balance your arguments. Also, ensure that during research you formulate a thesis statement, opinions, and a conclusion that will serve as the parting shot of your essay.
Step 3: Create an Outline
After research, create a rough draft of how you want your essay to flow. Here include introduction points, thesis statement, supporting arguments, opposing arguments, and a rough conclusion paragraph.
This draft will help you write the essay without instant stops that are caused by running out of content halfway through.
Also, through outlines the ideas you present in the essay will look organized because you have already planned how they will flow. There is no recommended way of formulating this draft as long as you make sure that you do all the above tasks.
Step 4: Write the Introduction
To introduce a discussion essay, all issues relating to the topic and important background information must be involved. The introduction should effectively set the pace of your essay preparing the reader for the arguments that you will present.
The thesis statement that reveals to the reader what the essay will be all about should conclude the introduction. The statement should summarize both sides presented in the essay.
It also sets the scene for your essay. Therefore, it should be a specific and strong closing statement to your introduction paragraph.
Step 5: Write the Discussion in the Body Part of the Essay
Each issue in the body paragraphs should be presented impartially. There should be no cases of mix-up. This implies that arguments for should be presented separately from arguments against.
Paragraphs that present the facts should be equal to give the impression that they are balanced. Also, each paragraph should start with a topic sentence that introduces an argument that is then supported by the body sentences.
The last sentence in the paragraph can serve as a transition to the next. When presenting your arguments, start with the strongest to ensure that the reader can keep up with the flow of your essay.
Always ensure a smooth transition to arguments against if you started in arguments for and vice versa. Sources and quotes should be balanced for both arguments.
For example, if you use four scholarly sources and 3 quotes for arguments against, the same should be replicated in supporting arguments.
Step 6: Write the Conclusion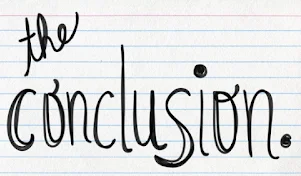 To conclude a discussion essay, summarize the overall information that has been presented in your essay. There is no requirement that you favor one side of the argument in your essay but if you do, make sure that you present your own opinion that is not similar to the body paragraphs to avoid repetition.
Write the conclusion in a way that the reader will know that the essay is coming to an end and notice your point of view.
Step 7: Proofread
After writing the essay, always ensure that you go through it to correct any mistakes that you may have committed. Most of them include grammar mistakes and incorrect pronunciations that can make your work lose clarity.
After proofreading, always ensure that you have not copied anything directly from a source that can lead to your work being flagged as plagiarized. Once this is done your work is ready for submission.
How to Start a Discussion Essay?
Just like other essays, discussion essays start with an introduction. Here you must introduce both sides of the argument and include a thesis statement to help the reader comprehend what the essay will be all about.
To start a discussion essay you will have to take a position on a topic and start agreeing with it. Also, investigate your stance and present the opposing side before continuing to the introduction and thesis statement.
Tips When Writing a Discussion Essay
The following tips can be helpful when writing a discussion essay:
Tip 1: Be clear
All paragraphs in your essay should be written in clear language that is easily understandable by the reader. After writing paragraphs always make sure that you proofread to correct any mistakes that may distort their meaning.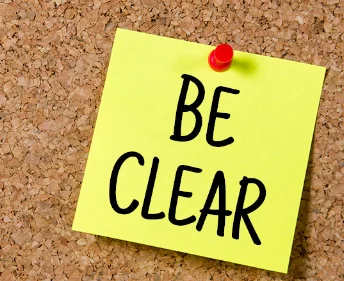 Tip 2: Take a good stand
Always choose a stance that you are comfortable with. This way you will be able to provide a view in your own words that present your stance on the topic.
A controversial stand will always be harder to write and prove with evidence.
Tip 3: Consider Opposing Views
A discussion essay is not complete if the opposing views are not fully presented. They are the ones that prove there is a relevant discussion about a particular topic that has two opposing views that can be supported and opposed.
Tip 4: Break down Opposing Sides with no Inclination
Do not lean on one side of the arguments when presenting them. Always ensure that both arguments are presented fairly.
Balance the points for each argument to avoid giving the impression that you favor a particular side. The side you take should be revealed in the introduction or conclusion of the essay and not in the body paragraphs.
When proofreading your essay always make sure that there is a fair approach between the two arguments.
Tip 5: Use a reliable tone
Remember that discussion essays are for academic use. Therefore, always ensure that the tone you use is formal. Use specialized terms that are common in the field of the essay topic.
It is up to the reader to establish what they mean.
Always ensure that you do not exaggerate anything you write because arguments presented must always sound real.
Tip 6: Be detailed
Always avoid shallow arguments. All arguments you present in your discussion must be detailed. Your aim is to show both sides of a topic and shallow arguments will not help achieve that.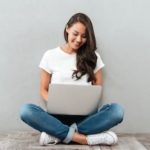 Jessica Kasen is experienced in academic writing and academic assistance. She is well versed in academia and has a master's degree in education. Kasen consults with us in helping students improve their grades. She also oversights the quality of work done by our writers.