Personal experience in academic writing involves using things that you know based on your personal encounter to write your research paper.
One should avoid using personal experience to write an academic paper unless instructed to do so. Suppose you do so, then you should never cite yourself on the reference page.
Some instructions may prompt you to write an essay based on personal experience. Such instances may compel you to write from your personal knowledge as an account for your past encounters over the same topic.
Can you Use Personal Experience in an Essay?
In most of the essays and papers that people write, it is highly recommended that one avoids the use of first-person language. In our guide to writing good essays, we explained that the third person is preferred for academic work.
However, it can be used when doing personal stories or experiences. But can is it possible?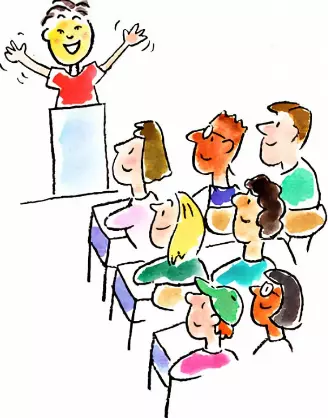 In practice, you can use personal experience in an essay if it is a personal narrative essay or it adds value to the paper by supporting the arguments. Also, you can use your personal experience to write your academic paper as long as you are writing anything that is relevant to your research.
The only harm about such an essay is that your experience might sound biased because you will be only covering one side of the story based on your perception of the subject.
Students can use the personal story well through a catchy introduction.
Inquire from the instructor to offer you more directions about the topic. However, write something that you can remember as long as you have rich facts about it.
How to Use Personal Experience in a Research Paper
When you are crafting your easy using your personal experience, ensure you use the first-person narrative. Such a story includes the experiences you had with books, situations, and people.
For you to write such a story well, you should find a great topic. That includes thinking of the events in your life encounters that can make a great story.
Furthermore, you should think of an event that ever happened to you. Besides, you can think of special experiences you had with friends, and how the encounter changed your relationship with that specific person.
The right personal experience essay uses emotions to connect with the reader. Such an approach provokes the empathic response. Most significantly, you can use sensory details when describing scenes to connect with your readers well.
Even better, use vivid details and imagery to promote specificity and enhance the picture of the story you are narrating.
Structure of the Essay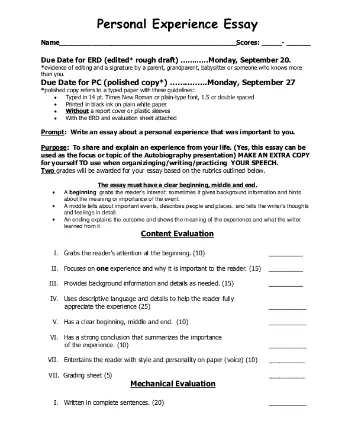 Before you begin to write, brainstorm and jot down a few notes. Develop an outline to create the direction of the essay story.
Like other essays, you should use the introduction, the body, and a conclusion. Let your introduction paragraph capture the reader's attention.
In other words, it should be dramatic. Your essay should allow the audience to know the essence of your point of view.
Let the body of this essay inform the reader with clear pictures of what occurred and how you felt about it.
Let the story flow chronologically or group the facts according to their importance. Use the final paragraph to wrap up and state the key highlights of the story.
Make it Engaging
The right narrative needs one to use interesting information engagingly. Record yourself narrating the story to assist you in organizing the story engagingly. Furthermore, you are free to use dialogue or anecdotes. For that reason, think about what other people within your story said.
Moreover, you should use transition words for better sentence connections. Again, you should vary the sentence structures to make them more interesting. Make the words as lively and as descriptive as possible.
The Value of Personal Experience
We use personal experience to connect your artwork with your readers since they are human and they would prefer real stories. You will become more realistic when you describe emotions, feelings, and events that happened to you.
Your wealth of personal experience in a specific field will offer you a great advantage when you want to connect all the facts into a useful story.
Reinforcing your Writing Skills
Some students may have brilliant ideas and fail to capture them on paper properly. Some seek to write personal issues but also want to remove first-person language from their writing. This is not good.
However, you can sharpen your writing skills in this aspect. One can use the following tips to make your personal research paper readable and more appealing: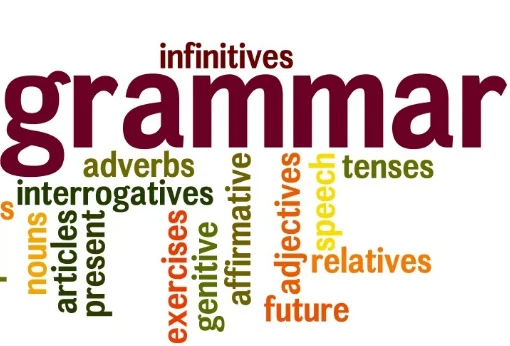 1. Sharpen grammar
The readability and clarity of your content will rely on grammar.
For that reason, you should polish your spelling, grammar skills, and punctuation daily.
Moreover, you should practice regularly and make the essay more appealing.
2. Expand Vocabulary
It can be helpful if you expand your vocabulary to describe your events successfully. Using better word choice enable the writer to connect with the topic well.
3. Have a Diary
Having a personal diary helps you by boosting your memory about past memorable events. That ensures that you do not lose hold of something important that happened in your past encounter.
4. Systematize it
Make your narration appear systematic to improve the flow. For example, you can divide your experiences in particular importance, emotions, events, people, and so on.
5. Interpret your feelings
It is not a walkover for one to remember every feeling he or she encountered when particular events happened. One should try to analyze and interpret them for better and more effective delivery when writing about personal experiences.
Can you Cite yourself or Personal Experience?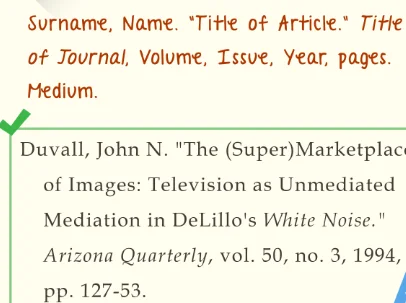 You cannot cite yourself or reference your personal experience because it is your own narration and not data, facts, or external information. Ideally, one does not need to cite personal experiences when using any writing style whether APA or MLA.
It will be unprofessional if you cite yourself in your research paper. Such an experience is your voice which you are bringing to the paper.
Choose the relevant essay based on your essay.
Instances when to use Personal Experience in a Research Paper
There are many instances when you have to apply personal narrations in an essay. In these instances, the use of first language is important. Let us explore them.
1) Personal essays
You can use personal essays in academic writing to engage readers. It makes your writing to be credible and authentic because you will be engaging readers with your writing voice. Some stories are better told when given from personal encounters.
The secret lies in choosing the most relevant topic that is exciting and triggers the right emotions and keeps your audience glued to it. You can include some dialogue to make it more engaging and interesting.

2) Required by the instructions
Some situations may prompt your professor to offer students instructions that compel them to write a research paper based on a personal encounter. Here, you have to follow the instructions to the latter for you to deliver and earn a good score well.
One way of winning the heart of your professor is to stick to the given instructions. You should relate your past events with the topic at hand and use it to connect with your readers in an engaging manner.

3) Personal Research Report
When you are doing research that involves your personal encounter, you will have to capture those events that can reveal the theme of your topic well.
Of course, it is an account of your perception concerning what you went through to shape your new understanding of the event.
A personal research report cannot be about someone's also experience. It states the details of what you encountered while handling the most memorable situations.
4) Ethnography Reports
Such a report is qualitative research where you will immerse yourself in the organization or community and observe their interactions and behavior. The narrator of the story must use his perception to account for particular issues that he may be tackling in the essay.
Ethnography helps the author to give first-hand information about the interactions and behavior of the people in a specific culture.
When you immerse yourself in a particular social environment, you will have more access to the right and authentic information you may fail to get by simply asking.
We use ethnography as a flexible and open method to offer a rich narrative and account for a specific culture. As a researcher, you have to look for facts in that particular community in various settings.