Personal Description Essay: How to Start and an Example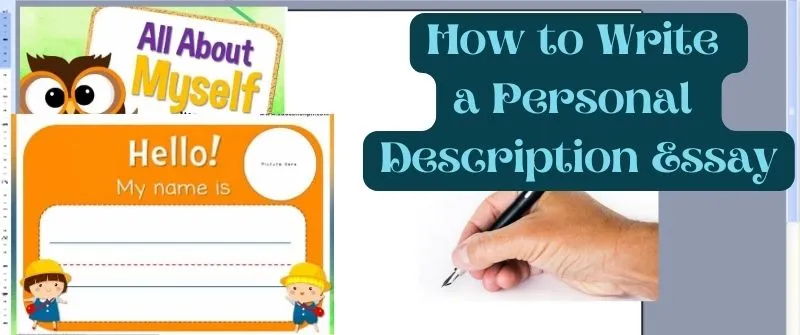 A personal description essay gives a vivid account of you or a subject you write about. Such an essay is common, especially when applying for college.
You have to give the admissions board an overview of who you are. It is an essay you need to take seriously, lest you squander the chance of joining the college of your choice.

How to Write a Personal Description Essay?
1. Pick the Right Topic
The topic you choose needs to be appealing to the reader. By looking at the topic, the tutor or relevant reader needs to develop an interest in reading it from the beginning to the end. That means you need to use your topic as an attention grabber.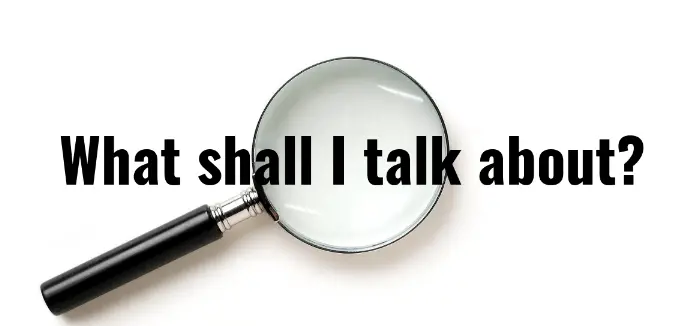 The topic should be on a subject that you understand very well. If you want to personalize your essay, start right from the topic. Your topic should be creative.
2. Draw an Outline
You must plan your essay. That is why you need to come up with an outline. The outline acts as your roadmap for your entire essay. It enables you to note down all the ideas you intend to have in your write-up.
Once you learn those ideas by heart, it will be easier to write your essay without unnecessary stoppages. Most importantly, you get to save on time hence completing your essay as soon as possible.
3. Write a Catchy Introduction
Capture the attention of the reader from the get-go. Apart from an engaging topic, your introduction needs to follow suit. Achieving such a feat will enhance the quality of your essay and assure the result you are aiming for.
Rightly so, avoid being flat in your introduction. Make the reader more willing to read your essay by using the introduction as a sneak peek of what is yet to come. Craft a good title for your essay.
4. Write a Comprehensive Body
The body of your essay needs to be very comprehensive. That is why your outline will be of much importance to you. You will have all the necessary ideas to incorporate into your essay. Every paragraph needs to start with a topic sentence. After that, dive deeper into your points by providing illustrations to support them. Most importantly, do not divert from your topic.
5. Finish with a Precise Summary
Once you are through with all the paragraphs, it is time to summarize your essay. The summary should be brief and to the point. Give an account of what your essay is all about. You have to sign off in style.
Using suspense to give the reader that urge to continue reading your essay past its conclusion will be ideal. It just shows how much your essay was enticing and interesting.
6. Proofreading and Editing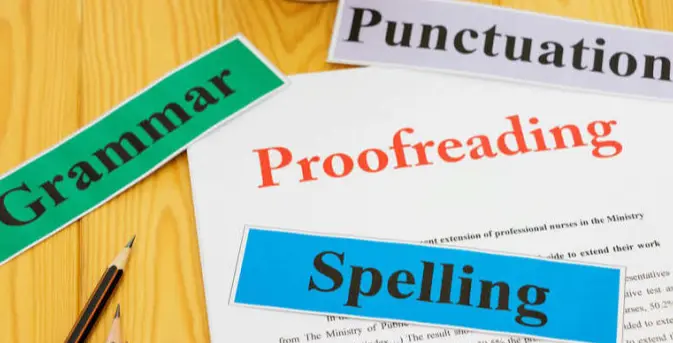 After concluding your description essay, the next step is proofreading. Going through your essay allows you to correct grammatical errors and other formatting requirements.
Besides, you get to polish some of the sentences or paragraphs that do not make sense.
That way you will have a well-written essay that pleases the admissions board.
Dos and Don'ts of Writing Personal Description
Dos
Personalize Your Essay
Ensure you own the essay. Remember, the college wants to know more about you. Besides, give reasons as to why you want to join your dream college. Dwell on the reasons that make you yearn to be part of that college.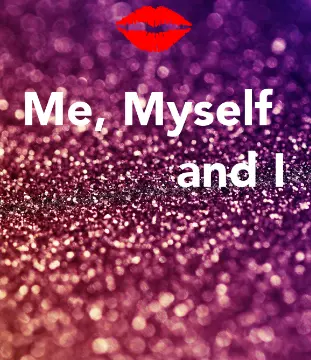 Keep in mind the correct pronoun use for your essay.
Tell Your Story
You need to capture the attention of the admissions board. That is possible through telling your story.
Highlight events that make you a strong fit for the college. And that includes mentioning some of the achievements in your life.
Respect the Word Count
Your personal description essay test has a set of instructions. Part of the instructions is how many words you need to write. So, respect the set word count to be on the safe side.
Don'ts
Do Not Highlight Your Weakness
Your weakness might be your undoing. The admissions board might get to know your shortcomings, and they will not look good on you.
Do Not Dwell On Your High School Achievements
Mention other achievements in your life apart from those in high school. The admissions board needs to be sure that you have something extra that will benefit the college.
Do Not Focus On Other People More
Ensure the focus comes back to you. You need the admissions board to know you. Therefore, always focus on talking about yourself.
Describe Yourself in 200 Words Essay
My name is Kevin Frost and I was born in Los Angeles, California. I recently graduate from high school and am looking forward to joining your college. My dream is to pursue literature now that I love reading and writing. For me, I regard knowledge so highly, and that is my reason for reading often. My love for writing is motivated by the fact that I wanted to be a fictional writer.
I love socializing with people and aim to learn from people as much as possible. I believe your college will offer me a supportive environment to enhance my social skills. The different students from all walks of life on campus will provide a perfect chance for me to interact with many people. Your qualified lecturers in various fields will offer the right foundation towards becoming knowledgeable.
My writing journey has been bittersweet. I have faced ups and downs. My successes are evident in the many writing competitions I won back in high school. Besides, I have a personal blog where I write short fictional stories.
I take pride in helping people. Being a philanthropist is something that intrigues me. Later in life, I would like to have a charity foundation to help people. With the lessons I keep getting from participating in community services, I intend to make the world a better place for all.
Conclusion
The personal description essay should give the reader a robust understanding of who you are. If you anchor your essay on a particular subject, you must provide concrete information and use figurative language.
The reader wants to have a clear picture of you, and your background. Personalize that essay as much as possible. You have to give it all the seriousness it deserves while writing.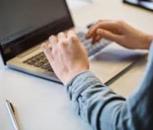 When not handling complex essays and academic writing tasks, Josh is busy advising students on how to pass assignments. In spare time, he loves playing football or walking with his dog around the park.