In recent times, Zoom has come out as a leading app in online meetings and virtual discussions that require privacy. The app is not just a leader in the business, social, and informal settings but also in the education sector.
Due to its use in schools, most instructors prefer it because of its accessibility and ease of use. They even use it for exams and tests, among others.
In this post, we tackle a few questions we have gathered from our readers. Most of our clients in our homework writing service have asked us questions like these and would like to know more about its applicability.
Can you Cheat on Zoom Exams? 
Cheating is possible in a Zoom exam, assignment, or any Zoom environment because the app lacks some intelligence to detect some activities that promote cheating. For example, students take screenshots of the exams and send them to other colleagues to search for answers. After that, they will receive answers and use them to gain an advantage in the examination situation.
Again, students can use create a technicality to cheat during a zoom exam. For example, they can unmute the microphone to promote discussions during the test. That implies that the sound will not reach the proctors.
Also, the desktop or windows are not visible during a Zoom exam where students create tabs for cheating. 
Is Zoom Exam Proctored?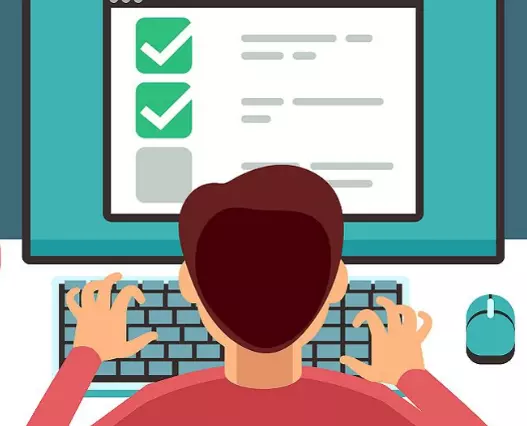 Yes, you can use zoom to proctor your exams. In this case, the instructors will observe students courtesy of webcams.
Furthermore, it will record some elements such as voice and the video.
Zoom has the capacity to show 50 webcams thumbnails on a screen.
During proctoring, the instructor can separate students into breakout rooms.
The only downside of this method is that zoom lacks automated proctoring features hence prompting instructing teams and faculties to proctor students actively.
At this point, verification is key before exams begin. They do so by showing their IDs on the screen. However, this is not enough because students have always found tricks to cheat in exams and apply them in every situation, even if it is in apps like Zoom.
Can Teachers see your Screen on Zoom?
No, the instructors cannot see your zoom screen unless students are sharing the running program or the screen. In other words, no professor can see your zoom screen without your permission. One can use this loophole to do other things like watching a video unnoticed.
Some institutions prevent such by installing some applications to use in motoring the screen. Typically, the zoom app does not allow hosts to monitor the screen because it is an invasion of privacy that is not permitted by law. 
Can Teachers turn on your Camera on Zoom?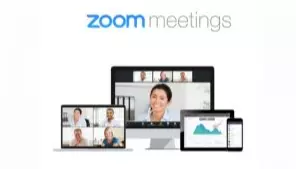 No, the teacher cannot control your camera by turning it on during zoom.
Students should ensure that their zoom camera is active during the zoom session. Such allow instructors to see their faces well.
Also, the devices that students are using such as a laptop or a smartphone should have a working camera to create the right environment for the session.
The camera plays a crucial role in allowing recording the participating of the session and giving a hint if students are participating in malpractices or not.
Tips on How to Prepare for Zoom Exams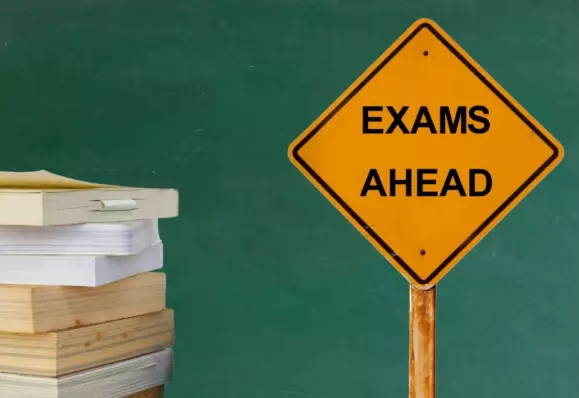 The preparation process for zoom exams begins by ensuring that students must have active webcams on their laptops, desktops, or smartphones.
All the participants should run a demo to familiarize themselves with the settings.
That means one should have all the settings correct to serve both the instructors and students comfortably.
You can schedules zoom meetings to serve your exam sessions with particular settings.
Tips on Zoom Meeting Settings
One can schedule Zoom meetings during exams by observing the following steps:
Allow the committee chair to be the host. Such settings allow to mute or unmute committee members or manage the breakouts in the room. Let the settings allow students to share screens especially when they are presenting slides.
The preliminary exams should only feature the committee students. Once they schedule a meeting, each student gets an invitation link to the event.
If you are handling final exams, then you should get a password to discourage unknown people from joining the meeting.
Technology
One should join the meetings at least 20 minutes before the exams begin. That gives an allowance for students and instructors to solve uses begin the exams commences.
Also, students should ensure that they use a reliable laptop with a working camera and a microphone. You can opt to use the headphone to enhance sound quality.
Again, students should test the screen sharing feature to determine if it works. Also, test the internet connection feature. If there are technicalities in joining the exam, one can share the process of joining through a phone.
During the Exam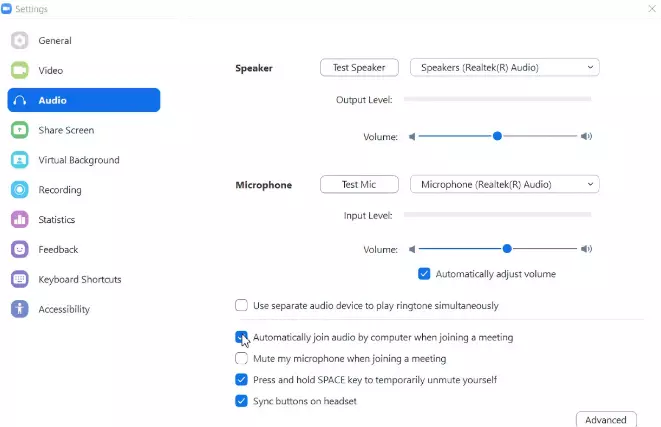 Let the host communicate with students through an email or chat in case of technical issues.
Also, students should mute their microphones unless they are speaking.
Also, one should mute when typing to overcome background noise.
The instructor should start the recording option. Also, the gallery view should be active.
Also, you should turn on the instructor's webcam to alert students that you are monitoring them.
Even better, students should have the right materials during exam sessions such as calculators or any other materials as allowed by the instructor. Let students position their cameras in a way that their faces are visible.
Also, observers should mute their phones at all times. Again, the same observers should join the video to lower visual distractions.
One can consider sharing a slide that has all the reminders before the start of the exam. When the exam is ending, you should notify them at least 5 to ten minutes earlier.
Also, you can opt to notify students verbally. Before exams end, you should allow additional time to account for questions that may arise or technical challenges.