A Common App essay is a personal statement that you will be submitting to the colleges that subscribe to the Common app system. When you navigate the common app tab, you get the prompt and instructions.
The statement explains your personality in terms of passions, interests, experiences, and strengths. The total word count for such an essay is between 250 and 650 long.
How many Common App Essays are required?
There is only one Common App essay that is required to be submitted to one school. However, you can submit many essays to many schools, but each school gets one. This is because one can only use a single common app essay to apply to multiple colleges that use the Common app system.
Furthermore, this app will enable one to complete the application process with minimal hitches. Many colleges in the US use this app to allow student to seek timely admissions.
Get a Common App Essay done for you!
Let our essay writing experts help you get that A in your next essay. Place your order today, and you will enjoy the benefits.
How to Write Good Common App Essays
Writing a good common app essay requires creativity and honesty. You do not have to fake your personality since the college wants to know you outside your study circles. You can use the following tips to craft a convincing essay.
1. Select the Correct Prompt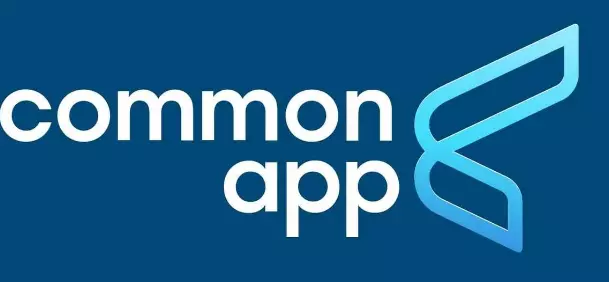 Common app essays do not have the same prompts. For that reason, some will work well for others.
Before you begin to write, you should think small since you will have to squeeze the whole content into 650 words or less.
It would help if you thought of an event or a story in your life that made you change your perspective.
Of course, it must be something that blew your mind. A good essay should expose your personality, ambitions, and passions without overdoing it.
2. Make a Draft and Edit Later
As the ideas begin to flow, you should put them into an essay without minding about other grammatical or typo issues. It is not possible to produce pure work as your fingers hit the keyboard for the first time. You have to respect the process when you want to create a compelling essay.
You should not begin to edit before pouring your creativity on the page. In the same vein, you should not judge the quality of your writing till you write down a few paragraphs concerning the essay topic. Once you complete putting down all the issues you wanted to capture, you can edit it now.
3. Maximize Your Space
It is sensible that you use your given space wisely. Students will always encounter two challenges. First, they tend to write too much and later struggle with trimming it down to fit into the given word count. Also, they can write too little, making the reader see it as generic or superficial.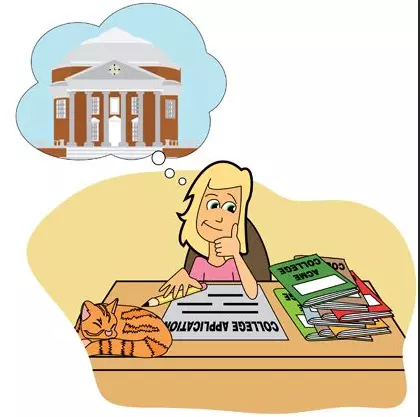 Typically, the entire word count should range between 250 to 650 words. It won't cost your leg if the word count is around 500. Many colleges consider 500 words as the sweet spot. More importantly, your essay should always be within the safe levels.
4. Be Authentic
A Common App essay is not like analyzing a piece of literature or promoting a historical event. Here, you will be showcasing your identity hence every word should sound as if it is coming from you directly.
While writing the common app essay, you should avoid using formal-sounding instructions or big words to impress.
The best approach is to use a conversational voice and not allow it to sound too academic. If you need a hand in writing, consult a common app essay writer to help you draft it and polish it to the best standards.
Also, you should never use offensive or derogatory language to make it sound appropriate. For example, instead of using the word "stupid," you can use "undeveloped."
5. Brand Yourself
You should brand yourself by giving clear images in the reader's brain. It should be compelling in that the admissions officer will find it irresistible. Ensure you focus on your story by narrowing it down to punchy descriptions.
You can offer a memorable event in your life that caused you to change your perception of life. You can indicate the lesson you drew from such circumstances. Let the essay be entertaining to the end stages of your writing.
One can still achieve the entertaining aspect by trying to appear controversial. Above all, you can still load your writing by injecting a comic relief. No matter the tactics, the essay should be compelling and irresistible.
6. Proofread
Before you submit the essay, you should allow a colleague to proofread and benefit from the feedback. Do not show your report just to any person. This helper should be someone who is a competent essay writer and understands the dynamics of such essays.
Why Common App is good for College Admission
The college admission needs you to write a common app essay since it can track important information about you. The college wants to know you beyond the study boundaries. Since you will be giving them an accurate picture of yourself about life, they will be discovering your potential beyond classwork.
Also, students use a common app essay to save time. The high school work could be tedious; hence you may lack enough time to apply for different courses in several colleges.
With the discovery of a Common app, one can only fill the form once and make an application to different institutions that are members of the same system.